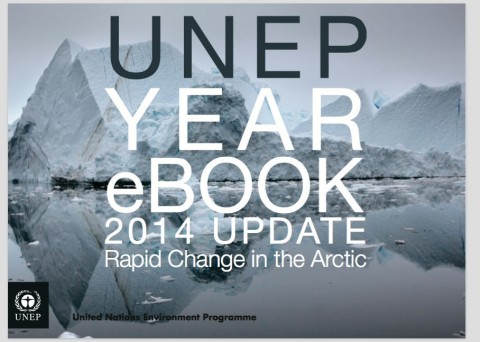 Project manager, editor, and contributor. Available as an eBook and on the iBooks platform. Presents the latest scientific knowledge and trends emerging from a rapidly changing Arctic.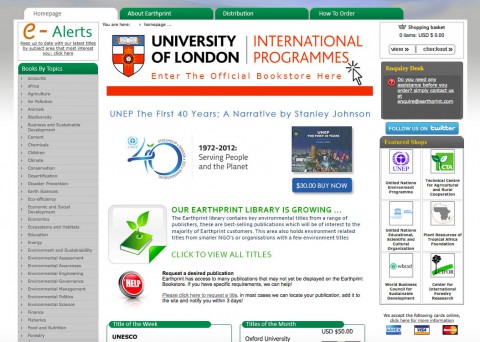 Launched EarthPrint.com, the official on-line bookstore for the United Nations (UNEP, UNESCO) and academic books for undergraduate and post-graduate students.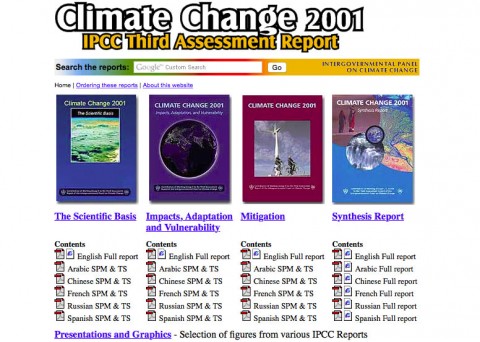 I created this website and CD-ROM which contains the three working group contributions to the IPCC Third Assessment Report "Climate Change 2001".